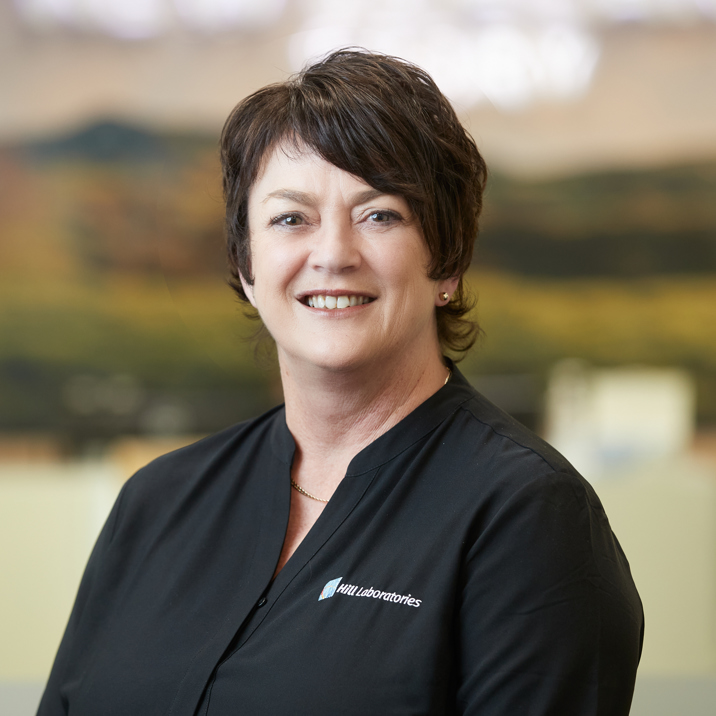 Changing of the Guard
There are many things that have contributed to the success of Hill Labs over the years, with one of the most important being the commitment of our people to do a great job for our customers. Many of you will be familiar with Fiona Calvert and the fantastic leadership she has delivered in her role as Market Sector Manager - Agriculture over the past seven years. 
Having had an exceptional career with Hill Labs for over twenty-two years, Fiona has now taken a sideways step to work a few less hours per week, enabling more time for hobbies and relaxation. Fiona will continue to support the business with her impressive technical capability and help the new Market Sector Manager - Erin McIlmurray - learn the ropes. 
Erin joins us after a number of roles in the Agriculture sector. Erin had a long tenure at LIC, starting out in the Research and Development division while also being on farm in a 50/50 sharemilking position. Her passion for the Agriculture industry and background in science, strategy and business development will be well utilised in the role.
Over the coming months, you can expect to see both Fiona and Erin at industry events, as Fiona hands over that part of her role. Erin is based in Hill Labs main office at Duke Street, Hamilton and is looking forward to getting out and about to meet our customers.