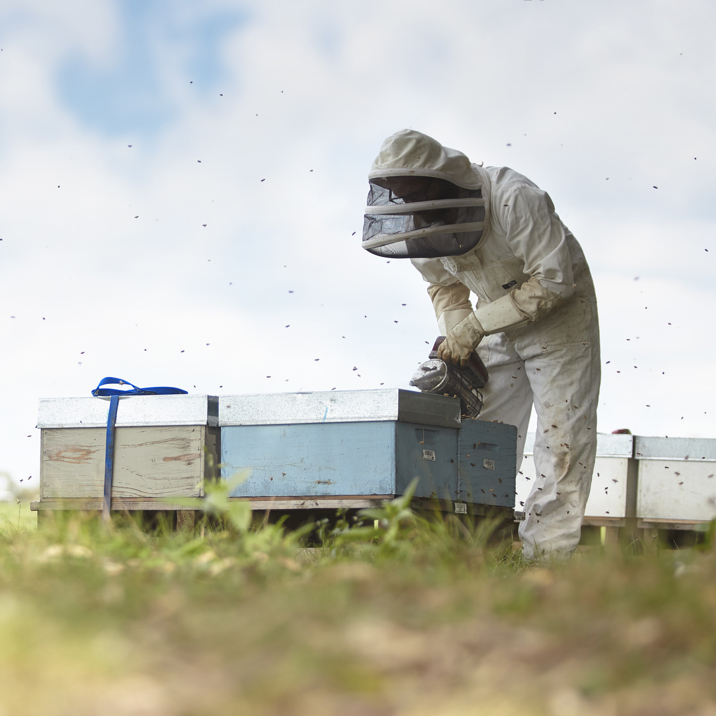 Embracing Digital Integration with Bee Intelligence's BeeApp
We are thrilled to announce that full BeeApp integration is now live.
In today's fast-paced and increasingly digital world, efficient inventory management is crucial for businesses in various industries. This is particularly true for the honey sector, where maintaining the quality and market compliance holds paramount importance. Various tests such as those for authenticity, grade and contaminants are regularly conducted to ensure adherence to industry standards and regulatory prerequisites. Accurate and timely test results are essential for making informed decisions about the storage, packaging, and distribution of honey.
It is not just the test results that hold significance for our honey clients, but also how we deliver these results to them. Traditionally, many honey businesses have relied on manual processes for recording and managing test results. This method can be time-consuming, error-prone, and inefficient. In addition, the risk of misplacing or losing critical test data is always present. To address these challenges, digital integration can be a game-changer. Noticing this, a number of our honey clients use the software BeeApp.
What is BeeApp?
BeeApp is a comprehensive software solution to manage all parts of the honey-production process. Whether it be for queen rearing, beekeeping, extraction, blending, inventory, warehousing or a combination of some or all of those. More information on BeeApp can be found here (https://www.bee-intelligence.com/)
Our Customer Experience (CX) team have devoted their efforts to a full digital integration with BeeApp which is now live.This integration empowers clients with the option to seamlessly upload their test results into BeeApp. Digital integration, particularly in the context of automatic test result uploads, stands as a transformative solution for BeeApp users. It empowers users to efficiently manage test results and enhance decision-making.
Our dedicated CX team is actively engaged in various digital integration projects throughout the business. If you're not currently utilising BeeApp but are intrigued by the possibilities of digital integration for your test results, please contact cx@hill-labs.co.nz